Smart home system for your tablet, smartphone or web browser. As a result your home can be automated to suit your lifestyle.
What's in the basic setup:
All necessary cables and power supplies
Home Assistant App (iOS/Android)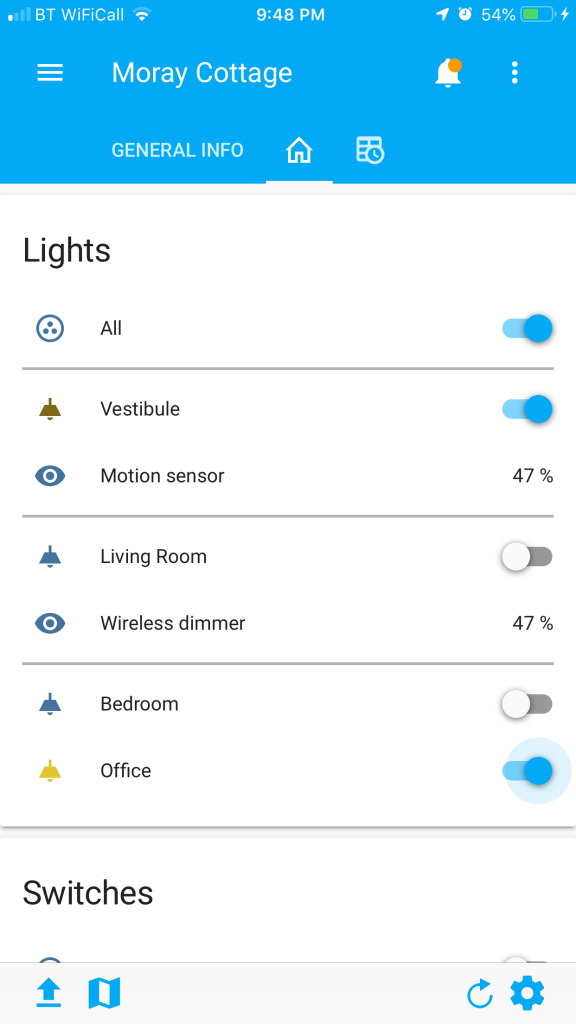 Many products that are compatible with Home Assistant are available, and more are in development. We need to know about your home's internet setup, and what you want to use with Home Assistant. We do this by getting you to complete a five minute survey (further down this page), after you read about Home Assistant products in the page link below.
https://www.home-assistant.io/components/
Please get a separate estimate from trades people for prerequisite wiring or plumbing.