Smart home system for your tablet, smartphone or web browser. As a result your home can be automated to suit your lifestyle.
What's in the basic setup:
All necessary cables and power supplies
Home Assistant App (iOS/Android)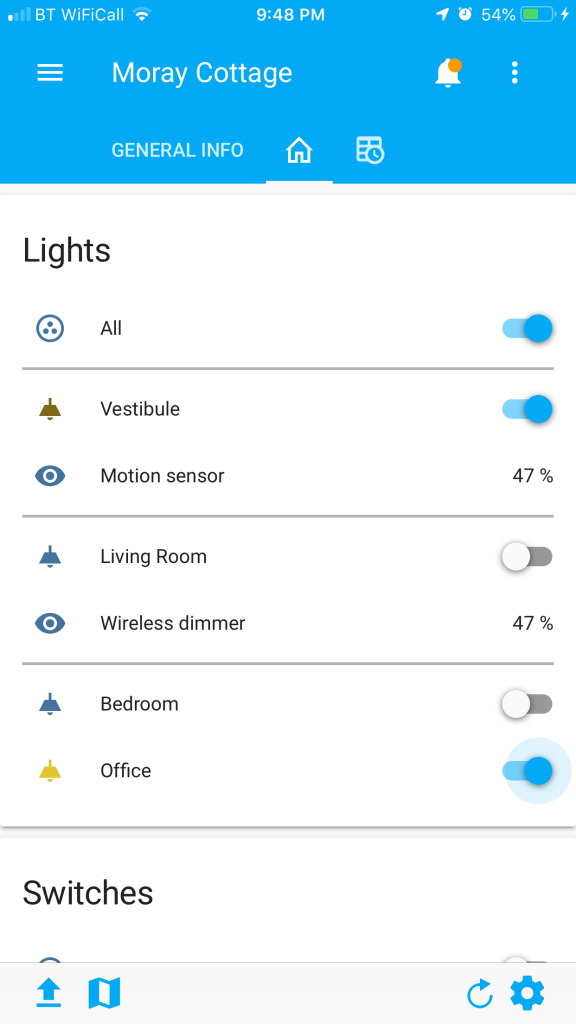 Many devices are available and in development. As a result, you must tell us your needs in the below form after you've learned about smart home components:
https://www.home-assistant.io/components/
Ours is in development, and you can read about an early DIY version here:
https://tirnaelectronics.co.uk/

Please get a seperate estimate from trades people for prerequisite wiring or plumbing.