Would you be a hyperpolyglot?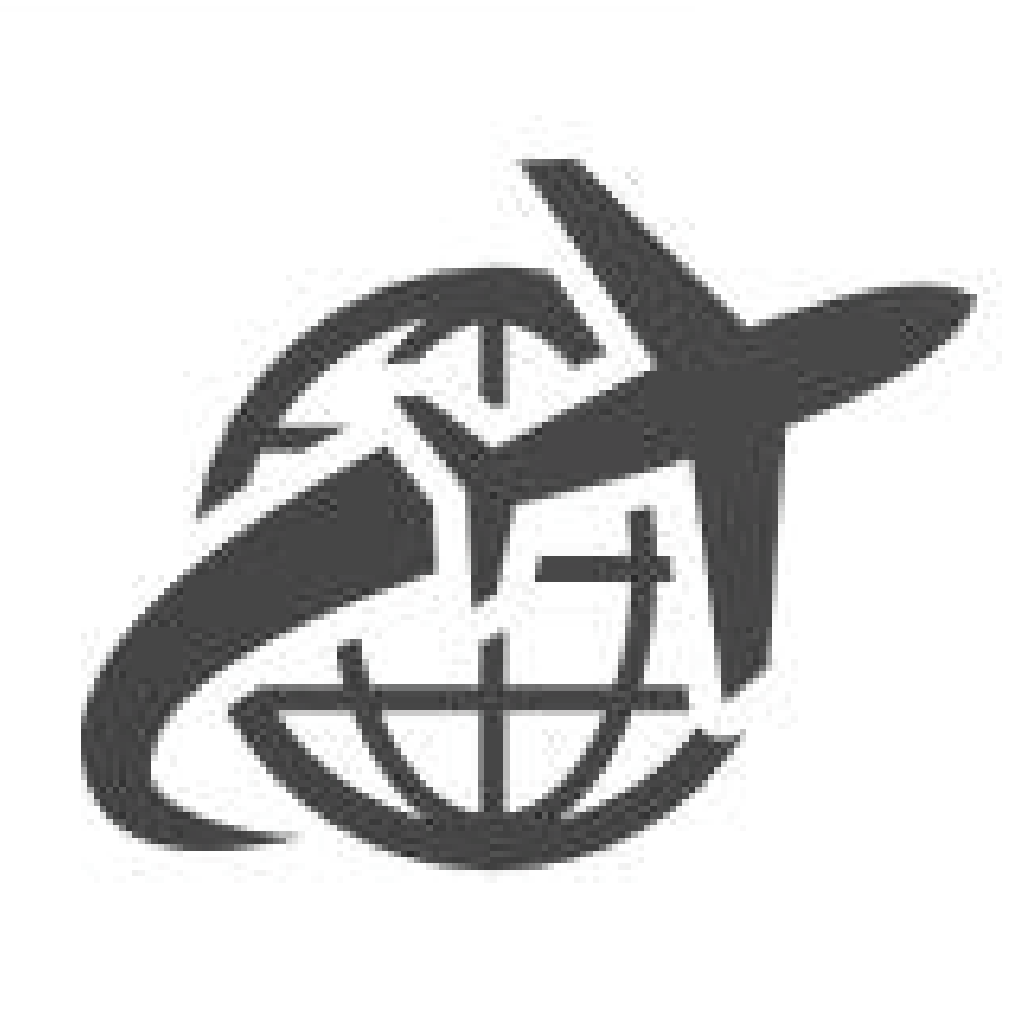 Available 16th June
Use native keyboards to learn foreign
words and phrases, or use transliteration.
Tired of just learning to listen and speak in a foreign language, by using transliteration? Now you can learn to read and write as well, by using your iPad's built in foreign keyboards! Enter up to 10 languages, and up to 10 words in each language with the forever free and ad-free version. Unlock the unlimited words per language feature in the paid version. You'll also unlock the drawing feature, which will allow you to learn faster by using word associations.
You can add languages, words and short phrases with the aid of phrase books, textbooks, dictionaries, the internet or your favourite language learning app. Hyperpolyglot compliments all of these. It does not attempt to replace any of them.
Unlike other language apps, Hyperpolyglot does not try to teach common phrases, such as: "I'd like a coffee, please." Instead you type-in your own foreign words and phrases, rather than having to rely on what the app dictates. The act of typing on a foreign keyboard is a proven way of learning foreign words and phrases.
Creating homework sets and answering quizzes will help you find out if you're learning, and where you need to improve.
Hyperpolyglot will run on any Apple iPad running any version of iOS 12.x, 13.x or 14.x. It has not been designed to run on older versions of iOS and it will not run on computers, i-Phones or Android devices. An iPhone release is planned for the future.
Screen showing learning progress